The purpose of education is not only to improve knowledge and skills but also to develop individual personality and enhance relationships at every step. Co-curricular activities tend to cultivate interest and extend exposure to all students beyond the confines of classroom. The specially co-ordinated activities are the catalyst for the studetns to discover and develop their talents and interests. A student is encouraged to be a participator in the areas of his interest, be it Art, Music, Drama, Games or any of the abundant oppotunities that the School offers.
Games & Sports
Physical fitness of the students is ensured through various games. The school's big playground has different courts for Volleball, Basket Ball, Badminton, Hockey, Cricket, Various Jumps and Throws, Football and Still more. Facilities are there to play indoor games like Carrom, Table Tennis, Chess etc. and Indian games like Kho-Kho, Kabaddi etc. are not neglected. Swimming facilities are also to be provided. Above all there are smart coaches to train the children.
Extra Curricular Activities
The trust of the programme is manifold. It aims to promote self reliance, co-operation, benevolence and fellowship amongst students themselves and build trust and understanding with their teachers. Through community service programmes students are sensitized towards needs of the under provilieged communities, inculcating in them the need to sacrifice, to care and to be charitable. to render selfless service for civic duties and times of natural calamities is a matter of pride for Vidyasthali students. Annual events like cultural fest help foster the spirit of cooperation and healthy interaction between students and teachers.
Health Care
Vidyasthali has qualified doctor and necessary supporting staff. Minor aliments will be attended to immediately and Vidyasthali is having a tieup with the best multi-speciality hospitals in Jaipur to meet any emergency situation.
Tale time - Story Telling Competition
The students of class VI got an opportunity to participate in 'Tale time'. It was a wonderful experience to witness the children telling stories. The theme of the competition was 'Mother'. Some the performances were really touching and truly, impressive. The winners of the competition were - Priya Godika of class VI A3 she stood first, Ritvi Diubey of class VI A3 stood second and third position was earned by Chesta Sant of class VI A3 and Manas Sharma VI A2.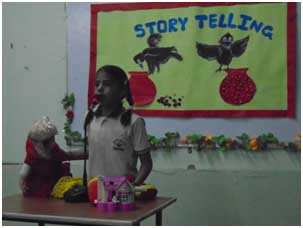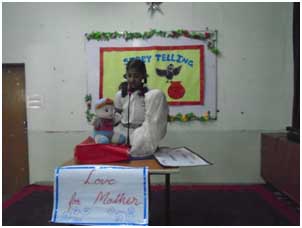 Impressive Strokes - Drawing Competition
Drawing competition was organized for classes I & II the students had to use their imagination to colour the pictures. It was enthralling to witness the way these children had accomplished the task. The first prize from class I was bagged by Disha Tepan of class I A1 and Jitansh Kumar of class I A2 stood second. From class II the first prize went to Shruti Soni of class II A1, second position was earned by Sushant Verma of II A3 and third position was jointly occupied by Ashutosh Gupta & Tarun Sharma both from class II A1.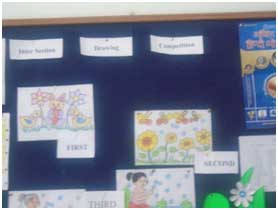 Tear to shape - Collage Making Competition
The students of class V were given an apportunity to vent out their feelings through collage. The competition had the themes of Mother nature, Conservation of Energy, Importance of water, Nature Conservation. Beautiful creations revealed the enthusiasm of the pupils. The first prize was won by the team of Aanya Singh and Richa Lalchandani of class V A1. The second prize was bagged by Yadva Singh & Akshat Godika of class V A2. Team of Neeraj Verma and Aryan Gupta of V A2 won third prize. Yashavi Pareek of class V A3 was also awarded third prize.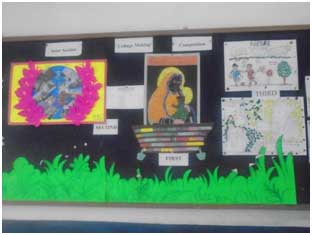 Calligrapher Hunt - English Handwriting Competition
This competition aimed to inculcate love for handwriting among children. It was an intersection event for class IV students. The formation of letters and neatness of work were the chief criteria for selection of winners. The first prize was bagged by Dhara Srivastava of IV A2, Prakhar Mittal of class IV A3 stood second and Janvi Jain of IV A2 and Anjel Raj of IV A1 stood third.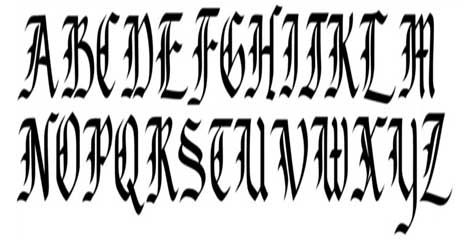 Test Your Vocabulary
A vocabulary quiz for English language was organized for class VII students. Various questions to test their vocabulary were included in the quiz and the basic aim was to make them aware of new words and create an interest in them towards improvement of vocabulary. Sneha Tilwani of VII A2 scored highest and was declared the winner.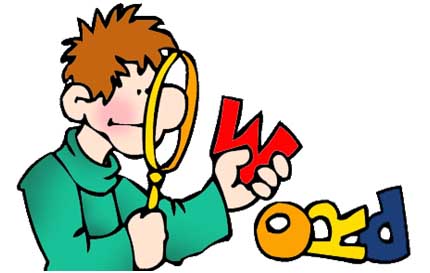 General Knowledge Quiz
This quiz based on General Knowledge coupled with current topics was organized for classes IX, X and XI. Manish Agarwal of class XI (PCM) stood first.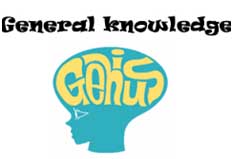 Vocabulary Quiz
This vocabulary quiz was organized for classes XI & XII. The students were exposed to various new words and expressions. Khushboo Bhatia of XI stood first.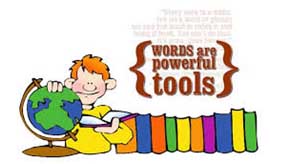 Subadd - Mathematics Quiz
This quiz aimed to arouse an interest towards Mathematical operations in students. This quiz was organized for classes VII & VIII. Tushar Solanki of VIII A1 and Bhavishya Badlani of VIII A1 scored highest. Lakshya Gupta of VII A2 stood first from class VII.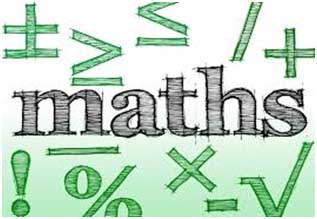 Clubs Functioning At School
'School is a building with tomorrow inside', rightly said this quote aims towards the responsibilities of the school towards the personality development of students. Various clubs with specified tasks enable the pupils to learn various skills, manage time and also nurtures leadership traits.
Scrivener's Confederation
This club comprises the students of literary interest & skills. Activities regarding the language improvement including writing and speaking skills is the chief onus of the club members.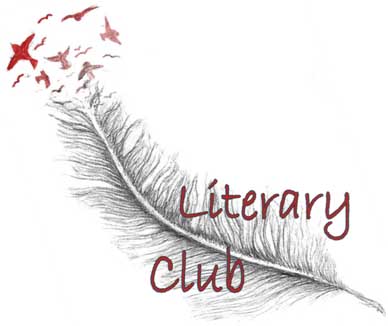 Heritage Club
Members of this club are supposed to prepare projects, presentations and documentaries on various Heritage topics. Further, they are supposed to plan such activities which may incline the students towards knowledge of Heritage.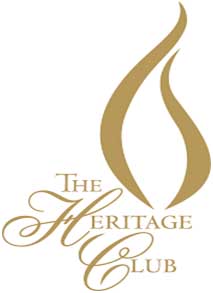 Green Team
This club is to organize the activities to create an awareness regarding environment. The members will chiefly stress on four R's - Reduce, Reuse, Recycle and Refuse. The members of all clubs were selected through applications' scrutiny and personal interview by club mentors and Head girls.